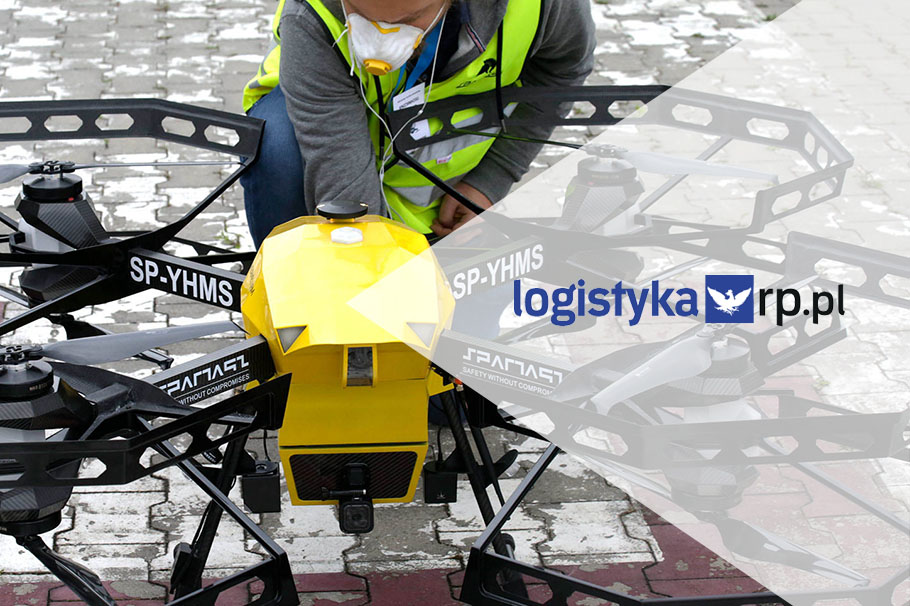 The Rzeczpospolita editorial office on the logistyka.rp.pl website has published an article by Robert Przybylski entitled "Polish infrastructure ready for drone flights". In the article, the editor describes the first in Poland and Europe, successful medical...
read more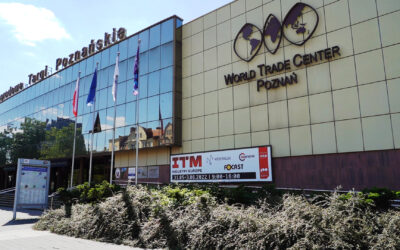 W dniach 2-3 czerwca br. firma Spartaqs uczestniczyła w "Drone Power Hakaton Plus", wydarzeniu zorganizowanym podczas podczas Międzynarodowych Targów Poznańskich. Zwiedzającym zaprezentowaliśmy flagowe produkty spółki, dronoid transportowy Hermes II oraz dronoid dla...
For a year, at Spartaqs, we have been conducting development work on a specialized drone platform with exceptional capabilities, carried out as part of a project with the National Center for Research and Development. OWL VISION II, as this design is called, is a type...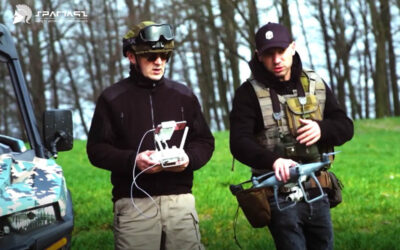 The effectiveness of the drones that we send to Ukraine largely depends on their skilful use. That is why the training of Ukrainian operators takes place at Spartaqs. They learn not only the art of piloting, but most of all the specificity of using drones in...
Spartaqs Sp. z o.o.
Zygmunta Krasinskiego 29/9
40-019 Katowice