On April 24, on the Ukrainian Easter Sunday, the reportage "Drony na Wschod" was broadcasted from the series of reports entitled Głębia Ostrości TVP Info. W reportażu grupa Renderboys przedstawia sytuację Ukrainy z perspektywy Polaków i Ukraińców – będących w...
read more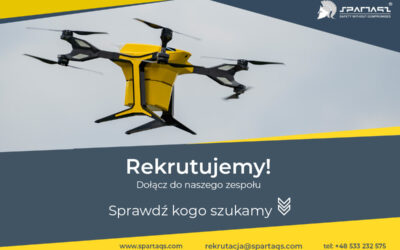 Dołącz do nas, jeśli chcesz pracować w inspirującym środowisku, rozwijać się zawodowo i wspólnie tworzyć nowoczesne rozwiązania. Wyślij CV na adres: rekrutacja@spartaqs.com Rekrutujemy na stanowisko Elektronik – Programista. Zakres obowiązków: • projektowanie układów...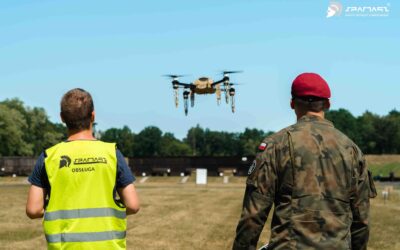 On June 7, 2023, we had the pleasure of participating in an event organized by the military unit of the 12th Mechanized Brigade in Szczecin. As the only company in the drone sector in Poland, we showcased our innovative technologies at the Garnizonowa Krzekowo...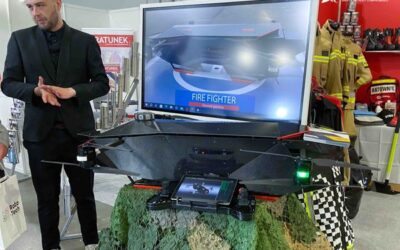 On June 15-17, 2023, company Remiza Sp. z o.o She presented our revolutionary dronoid - Fire Fighter, dedicated to firefighters, at the Kielce IFRE-EXPO fair. This advanced, specialized dronoid is an indispensable tool for the work of fire brigades. The Fire Fighter...
Spartaqs Sp. z o.o.
Zygmunta Krasinskiego 29/9
40-019 Katowice