On April 24, on the Ukrainian Easter Sunday, the reportage "Drony na Wschod" was broadcasted from the series of reports entitled Głębia Ostrości TVP Info. W reportażu grupa Renderboys przedstawia sytuację Ukrainy z perspektywy Polaków i Ukraińców – będących w...
read more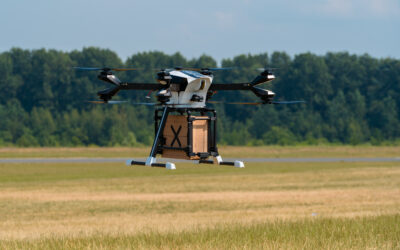 29 czerwca 2022 r. firma Spartaqs wzięła udział w Finale 9. Edycji Droniady, który odbył się na Lotnisku Muchowiec, podczas trwającego w Katowicach Światowego Forum Miejskiego. Jednym z tematów poruszanych w trakcie wydarzenia były szanse i zagrożenia, jakie niesie za...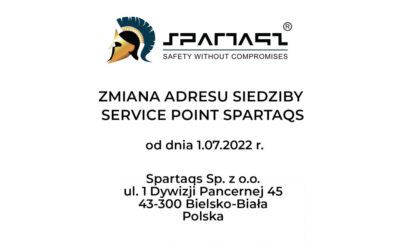 From 1 July 2022 Spartaqs Service Point has changed its address. All packages for the #DronesForUkraine campaign should be sent to the new address below: Spartaqs Sp. z o.o. 1 Dywizji Pancernej Street 45 43-300 Bielsko-Biała Poland The contact number and an e-mail...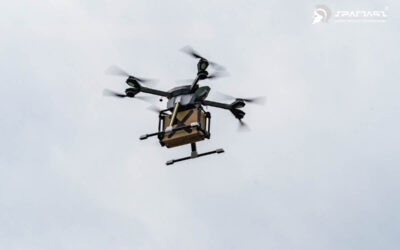 Despite the extreme difficulties related to the implementation of drone transport in our country, the interest in this future-oriented technology is not weakening. On June 13, 2022, we made a successful transport flight with the Hermes dronoid for the X-kom company,...
Spartaqs Sp. z o.o.
Zygmunta Krasinskiego 29/9
40-019 Katowice