On April 24, on the Ukrainian Easter Sunday, the reportage "Drony na Wschod" was broadcasted from the series of reports entitled Głębia Ostrości TVP Info. W reportażu grupa Renderboys przedstawia sytuację Ukrainy z perspektywy Polaków i Ukraińców – będących w...
read more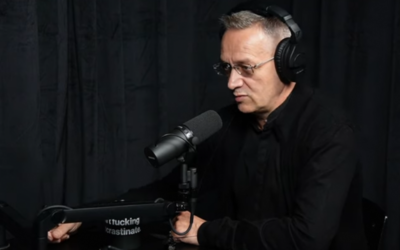 Zapraszamy do wysłuchania rozmowy Przemka Górczyka ze Sławomirem Huczałą, głównym konstruktorem i współwłaścicielem firmy Spartaqs.   Podcast stanowi niemal 3-godzinną rozmowę na temat nowoczesnych technologii, branży dronowej oraz samych dronów – dronoidów...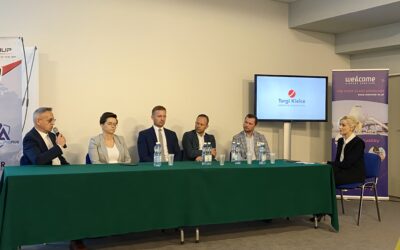 W dniach 17-18 września miała miejsce czwarta edycja Targów Lotniczych AVIATION EXPO w Kielcach - wydarzenia poświęconego tematyce lotnictwa lekkiego. Odwiedzający targi mieli okazję zapoznać się z prezentowanymi na hali wystawienniczej lekkimi konstrukcjami...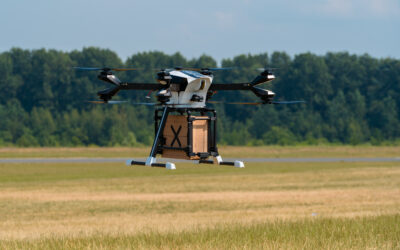 29 czerwca 2022 r. firma Spartaqs wzięła udział w Finale 9. Edycji Droniady, który odbył się na Lotnisku Muchowiec, podczas trwającego w Katowicach Światowego Forum Miejskiego. Jednym z tematów poruszanych w trakcie wydarzenia były szanse i zagrożenia, jakie niesie za...
Spartaqs Sp. z o.o.
Zygmunta Krasinskiego 29/9
40-019 Katowice