DRONOIDS FOR UNIFORMED SERVICES
According to the Spartaqs motto "Safety without compromise", we want dronoids to be used with the highest safety standards.
We think about security for both system operators and third parties who may find themselves in its zone of operation.
On a special order of uniformed services, it is possible to perform dedicated dronoides by Spartaqs.
After sending an inquiry, by an authorized person, to the following address: biuro@spartaqs.com, we will subject the inquiry to a thorough analysis and then present an offer tailored to specific needs.
In the inquiry, please specify:
basic assumptions of the system operation
define all relevant conditions of operation
indicate the needs and expected functionality of the system
We reserve the right to withdraw from presenting an offer dedicated to uniformed services, in the event that Spartaqs cannot fulfill the order due to legal or technological reasons.
We invite you to cooperate and to submit inquiries. We are happy to answer your questions and provide professional advice and assistance in obtaining an offer that is perfectly suited to your needs.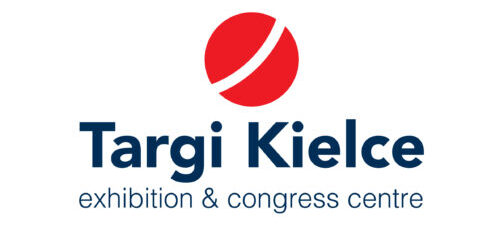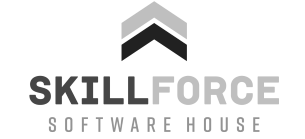 Spartaqs Sp. z o.o.
Zygmunta Krasinskiego 29/9
40-019 Katowice