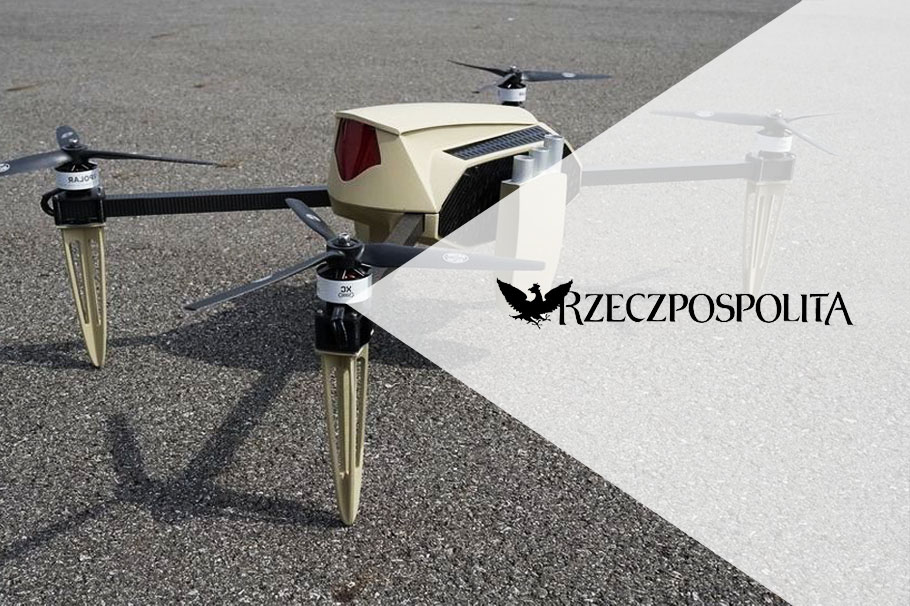 On September 28, 2020, an article by Michał Duszczyk was published on the pages of the Rzeczpospolita website:"Polish drone flies to the Czech Republic."describing the planned, remote flight of Spartaqs structures controlled from the territory of Poland in the mission...
read more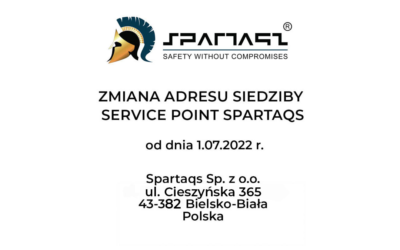 From 1 July 2022 Spartaqs Service Point has changed its address. All packages for the #DronesForUkraine campaign should be sent to the new address below: Spartaqs Sp. z o.o. street Cieszyńska 365 43-300 Bielsko-Biała Poland The contact number and an e-mail address...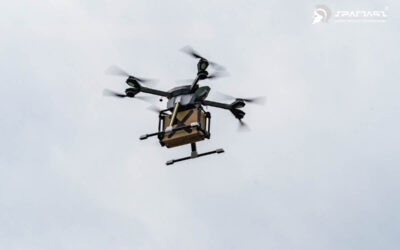 Despite the extreme difficulties related to the implementation of drone transport in our country, the interest in this future-oriented technology is not weakening. On June 13, 2022, we made a successful transport flight with the Hermes dronoid for the X-kom company,...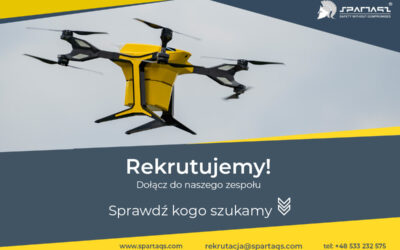 Firma Spartaqs Sp. z o.o. zatrudni pracowników, w oparciu o umowę, na terenie Bielsko-Białej, na stanowiskach: - Programista Android- Programista C++- Programista Java Developer- Web Developer- Projektant graficzny – Grafik 3D- Technik montażu i produkcji- Technik...
Spartaqs Sp. z o.o.
Zygmunta Krasinskiego 29/9
40-019 Katowice