We invite companies, legal entities and natural persons interested in the development of the dronoid market in Poland and abroad to cooperate with us.
We offer cooperation in the following areas:
as a Distributorof dronoids, technologies and systems based on dronoids,
WE ARE OFFERING:
– a modern, unique product on a global scale
– attractive prices – a discount system for the distributor
– additional promotions and grants based on sales results
– product training
– access to promotional materials
– possible agreement of individual conditions and exclusivity
OUR COMPANY WILL BE EASILY STARTING COOPERATION WITH THE DISTRIBUTOR:
– with the potential to conduct effective marketing and sales activities
– willing to cooperate in building the market
– willing to undertake long-term, good cooperation
• as an Investor – Financial Partner,
We are willing to cooperate with an investor – a financial partner in order to further expand the dronoid market. Depending on the size of the declared financial potential that can be allocated to a joint investment, we will develop and present a detailed business proposal.
The proposal will take into account the conditions both on our part and on the part of the financial partner to achieve the best investment results.
•as a customer – for large companies, we will develop dedicated dronoid systems, autonomously performing the assigned tasks, with functionality tailored to the specific needs and requirements of the customer and his industry.
Let's talk about business: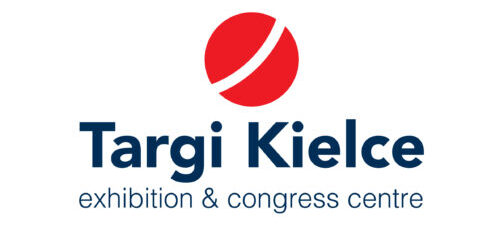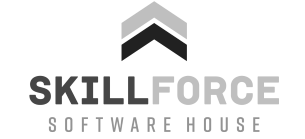 Spartaqs Sp. z o.o.
Zygmunta Krasinskiego 29/9
40-019 Katowice