mAreus - introduction
Get acquainted with the basic information about the drone mAreus.
Construction features
Familiarize yourself with the mechanical and electrical construction of the mAreus drone.
Expansion modules
List of available extension modules for the mAreus drone.
Application
Check in what applications the mAreus drone performs best.
Gallery
Photos and videos showing the mAreus drone in action.
Introduction
mAreus
mAreus this most Universal dronoid produced by Spartaqs, aimed at a broad audience
The large variety of extension modules, their easy implementation into the design, as well as an extremely favorable price-to-ability ratio , make the drone the most often chosen model by our customers.
The mAreus platform was developed with theindustry,,public utilityu nits, ci vilse rii ces,se dan yother entities that require high-specialized services in mind.
ROBUST, RIGID CARBON AND COMPOSITE FRAME
Frame and body construction – ultra-light, based on carbon-composite materials specially developed for the project.
CONTROL
Implemented directly with the help of:
mobile command station
base command station
Drone control apparatus
LONG RUNNING TIME AND RANGE
Ceiling – 3500 meters above sea meters
Range – 35 km.
Hover time – up to 55 minutes
REDUNDANCY OF COMPONENTS
This class of dronoids uses full redundancy of circuits responsible for control, such as flight controllers, locating systems or power supply, thanks to which possible failures of individual components do not affect the continuation of the mission. Each of the key circuits has an alternative system.
Easy module installation
Universal mounting system for Spartaqs accessories.
Weather resistance
Sealed body and enclosed motors are resistant to harsh weather conditions.
Optoelectronic head with IR camera 640mpx, 30fps. To carry out inspections and thermal analyzes for industry, construction, or monitoring the migration of forest animals, counting their populations.
IP camera + GSM module, LTE – the ability to share the image with many recipients via a network of computers, e.g. during conditional actions.
FHD camera zoom x8 or x16.
Implemented directly with:
Mobile command station
Base command station
Drone control apparatus
Implemented indirectly, by designing a mission run with commands in advance.
Lidar, for precise altitude control when flying at low altitudes
Additional battery with increased capacity of 20,000 mAh
ADSB+ module for flights in U-SPACE (BVLOS),
Neuron Chip module – an additional module that encrypts and secures data and controls the dronoid together with the Neur software,
Base station – Flight control center for mission monitoring and planning (PC computer with dedicated DRONET software)
PC software for BVLOS mission planning and supervision
Mobile Flight Control Center
Application
Infrastructure monitoring and inspection. With its HD FPV camera, the mAreus is an ideal tool for inspecting buildings, bridges, power plants, power lines, and other infrastructure objects.
Precision agriculture. mAreus can be used in precision agriculture for monitoring crops. The drone enables fast data collection and precise intervention planning, resulting in increased efficiency and time savings.
Search and rescue operations and crisis management. Thanks to its ability to operate in challenging conditions, mAreus can be used in search and rescue operations as well as crisis management. The drone can provide essential on-site situational information, enabling better planning of actions and reducing response time.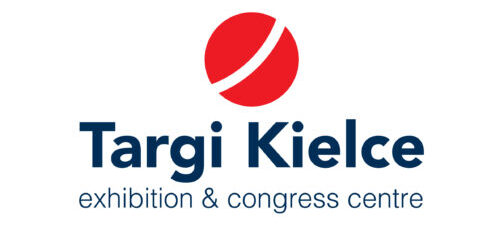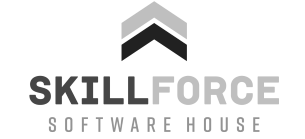 Spartaqs Sp. z o.o.
Zygmunta Krasinskiego 29/9
40-019 Katowice
E-mail:
biuro@spartaqs.com
Call office:
+48 533- 232-575
Sales department:
+48 572- 818 – 644