Introduction
HSD ARES – Hybrid Sky Drone
Ares class dronoids, as the flagship products of the Spartaqs company, are the largest multirotor drones currently available on the domestic market. It is the first platform developed and constructed from the ground up in Poland. This platform is aimed to successfully carry out missions in extreme conditions, both within visual line of sight (VLOS) and beyond it (BVLOS).
SEALED AND WEATHER-RESISTANT CORPUS
A platform resistant to weather conditions, radio network interference, capable of performing autonomous tasks on a global scale.
Advanced data protocols enable the control of dronoids from practically anywhere on earth.
CONTROL
Optional control system
and positioning, based on points
characteristic terrain,
independent of GPS, implemented
using:
– mobile command station
– base command station
– wristop computer
– Control implemented indirectly through erlier designed mission which is run by commands
range – 5000 m
Number of channels – 11
Band – 2,4 GHz
The mission design system enables the implementation of tasks without radio contact with the base (e.g. after effective interference of radio waves in the control band).
REDUNDANCY OF COMPONENTS
Ares drones have full redundancy of control circuits, including flight controllers, locating systems and power sources. Therefore, failure of individual components does not affect mission continuity.
LONG WORKING TIME, RANGE AND PAYLOAD
Payload, range and flight time are elements that put Ares dronoid at the forefront of available designs,
The dimensions of the unit ensure flight stability, allow the use of above-standard power sources, thanks to which the unit is fast, while offering range and flight time at a level previously unattainable.
operating range – 12000 m
operating ceiling – 3000 meters
hover time – up to 90 minutes
Payload up to 5,5 KG
VISION SYSTEM
Transmitter power – 1000 mW
Number of channels – 32
Working band – 5.8 GHz
(1.2 GHz optional)
Antenna tracker
range of 5000 meters
REINFORCED LANDING GEAR
Rigid, stable legs reinforced and made of composite to withstand even the toughest landing in difficult terrain conditions.
CARBON-COMPOSITE FRAME
Implementation of custom developed and produced, ultralight carbon-composite materials allowed to build a large size structure without increasing the weight.
FPV camera with OSD (mounted on dronoid)
Thermal camera
Full HD camera with adjustable zoom up to x60
4K camera with x90 zoom
Nightvision camera
Implemented directly with:
Mobile command station
Base command station
Wristop computer
Implemented indirectly:
through pre-planned mission which is run by commands
Optional control system:
optional control and positioning system based on distinctive site features, indepedent of GPS
Customizable lighting
Laser target illuminator
Contamination analysis module
Security module prevents an unauthorized taking control of the dronoid
Diagnostic module analyzing the physical parameters of the drone during flight
Image analysis module for SAS (Self Aiming System)
Module increasing the transmission of image and data up to 10 km
Jammer interfering with data transmission, from cellphones to other radio systems
Tracker
Pyrometer
Base and mobile command station and three handheld computers to control and monitor the image from the dronoid
Possibility of implementing varieties for specific client needs
Application
The platform can be used wherever Heavy Duty equipment is required to carry out observation, reconnaissance, research and analytical missions in difficult or extreme conditions. Units can be optionally equipped with cargo space to carry loads .
Dronoids Ares class are fully compatible with the Dronet network.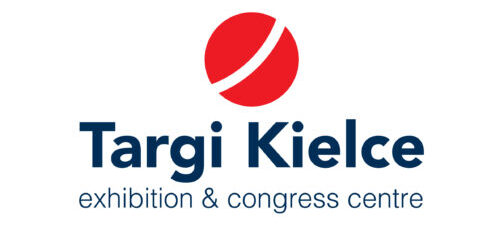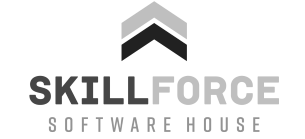 Spartaqs Sp. z o.o.
Zygmunta Krasinskiego 29/9
40-019 Katowice