Collection of drones for Ukraine
The idea and purpose of the action
Spartaqs believes that technology should first and foremost serve people and protect them therefore, Sławomir Huczała, Main constructor and coowner of Spartaqs company initiated a campaign #DronesForEast / #DronesForUkraine.
The aim of the action was to collect, service and donate drone sets to the civilian population of Ukraine.
The transferred drones were used to organize the safe passage of civilians from the endangered area, support defense activities, document the damage to cities and harms to civilians.
On December 11, 2022, "Drones to the East" action, which had been ongoing since the beginning of the war in Ukraine, ended.
All those who supported our campaign deserve thanks, which we published on our social media, and which came to us directly from the recipients of the equipment.
Each donor contributed to the help we provided together.
On behalf of ourselves, we sincerely thank you for your help.
At the same time, we pay homage and respect to the fighting defenders of Ukraine. We are not ending our support for Ukraine,
we are only moving to a higher level, and this requires our full concentration on this task.
Glory to the Heroes
Glory to Ukraine
Glory to all people of good will
Sets delivered to Ukraine
We dedicate a beautiful thank you to all donors who took part in the action, which we received from the Commander of the 1st Mortar Battery of the 3rd Mechanized Battalion of the Ukrainian Army and the
State Maritime Search and Rescue Service of Ukrain

e.
Without your support, this action would not be possible. Thank you very much.
Together to victory!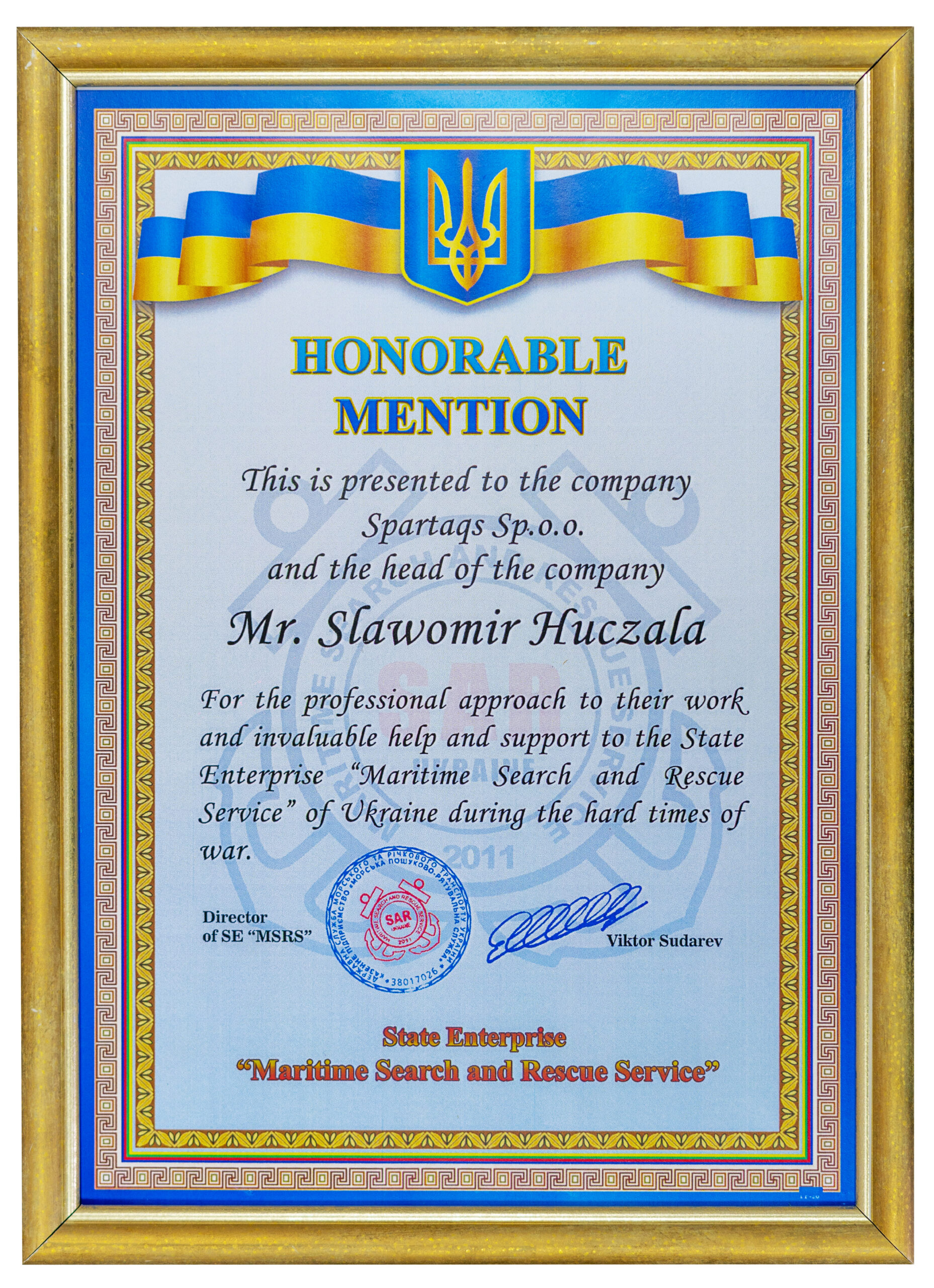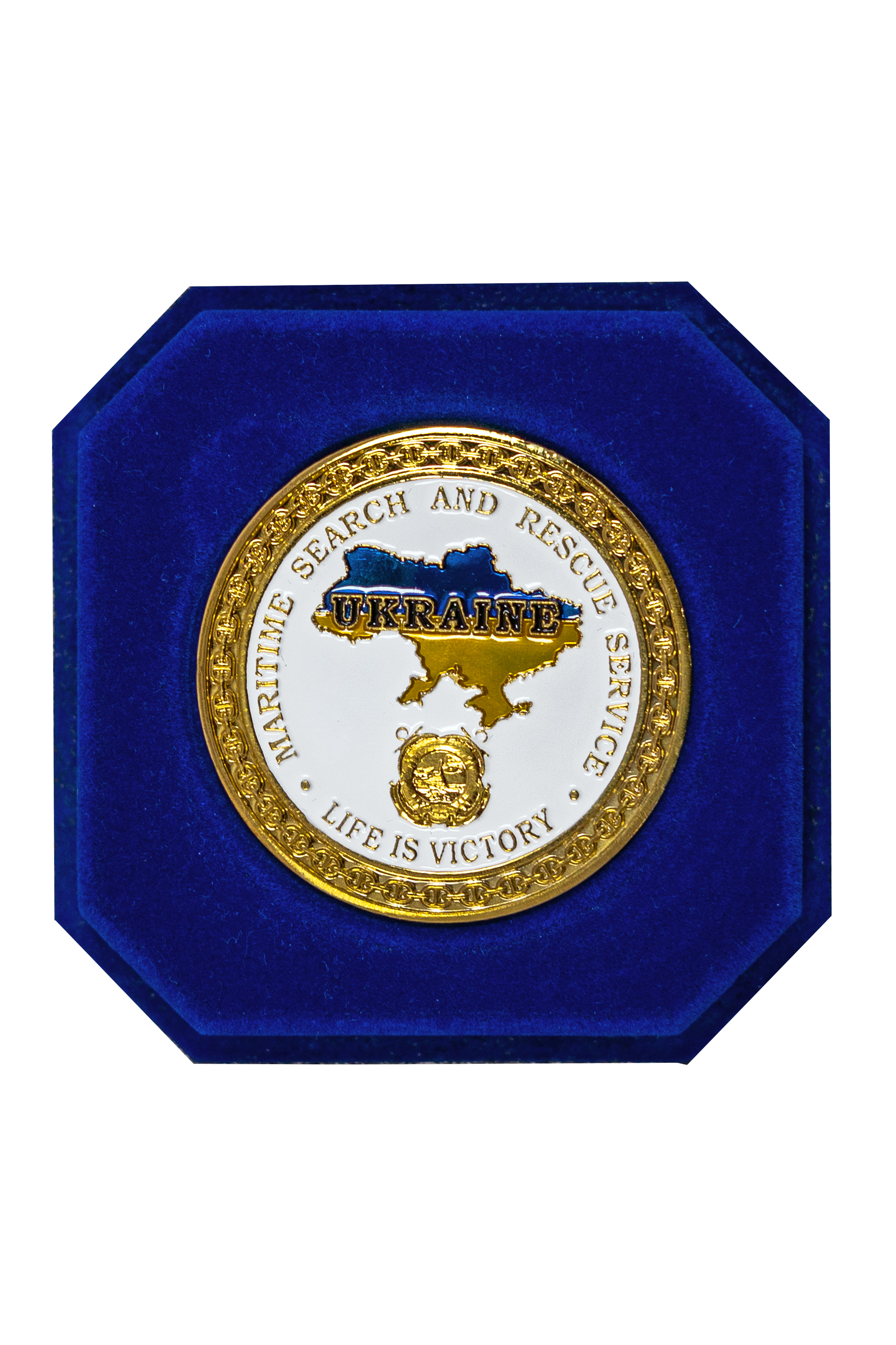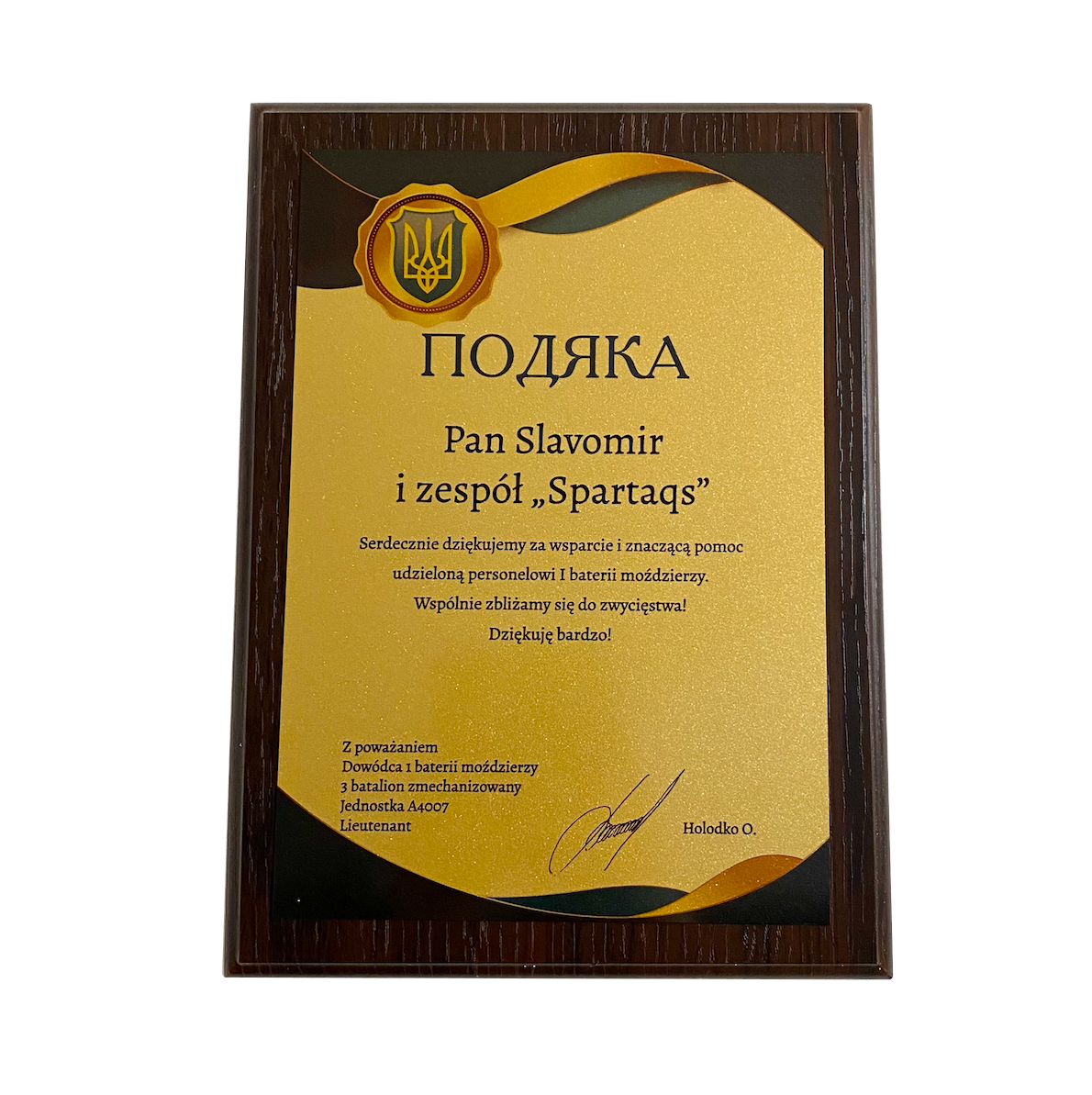 If you want to be up to date, follow us in the social media @ SpartaqsGroup, where we regularly post the latest information about our activities and initiatives.
Spartaqs Sp. z o.o.
Zygmunta Krasinskiego 29/9
40-019 Katowice