Collection of drones for Ukraine
The idea and purpose of the action
Spartaqs believes that technology should first and foremost serve people and protect them
therefore, Sławomir Huczała, Main constructor and coowner of Spartaqs company initiated a campaign#DronesForEast / #DronesForUkraine.
campaign. The aim of the action is to collect, service and donate drone sets to the civilian population of Ukraine
The transferred drones will be used to organize the safe passage of civilians from the endangered area, support defense activities, document the damage to cities and harms to civilians.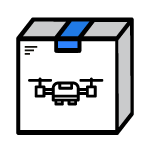 Fill the form and send us drone working properly, damaged or its parts and accesories.
We service and repair the received equipment at Service Point Spartaqs, and then hand it over to non-governmental organizations.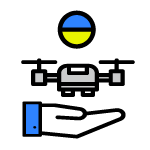 Non-governmental organizations cooperating with the Ukrainian side transfer drones to the border, from which they reach the area of the conflict.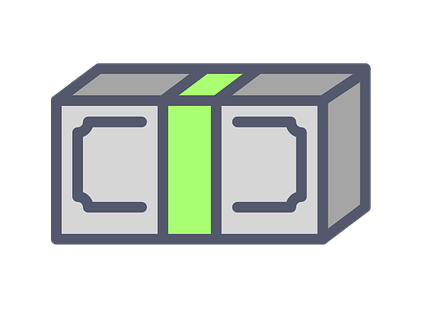 If you do not have a drone to donate, and you want to support the action, you can also make a cash donation to the bank account of the Source Of Power Association, operating at the Spartaqs Group. The collected money will be used to finance the costs of operating the program and purchasing the necessary parts.
Paynent details:
ASSOCIATION "SOURCE OF POWER INSTITUTE"
Ul. Zapora 17/17
43-300 Bielsko-Biała
Bank account number mBank: 38 1140 2004 0000 3902 8227 6804
Transfer title "Donation for dla akcji #DronesForUkraine campaign
Number of drones in service
Kits ready to be handed over
Sets delivered to Ukraine
Stationary collection point of equipment
Spartaqs Sp. z. o. o.
street Cieszyńska 365
43-382 Bielsko-Biała
Tel.: +48 533 232 575
E-mail: dronesforukraine@spartaqs.com
If you want to be up to date, follow us in the social media @ SpartaqsGroup, where we systematically publish the latest information, videos and thanks sent to us by the Ukrainian side.
Spartaqs Sp. z o.o.
Zygmunta Krasinskiego 29/9
40-019 Katowice